H300 Lemonade The Color of the Year 2020
When life gives you lemons, make lemonade! Tikkurila Color of the Year is H300 Lemonade. A mellow shade of yellow that brings to mind the gentle light of daybreak.
Let H300 Lemonade transport you to lazy weekend mornings, when the light is gentle and the air is fresh. Chosen by Tikkurila in collaboration with fashion designer Laura Juslin and architect Lilli Maunula of design duo Juslin-Maunula, the delicious color is approachable and soft enough to be applied into various interior styles from classic to country.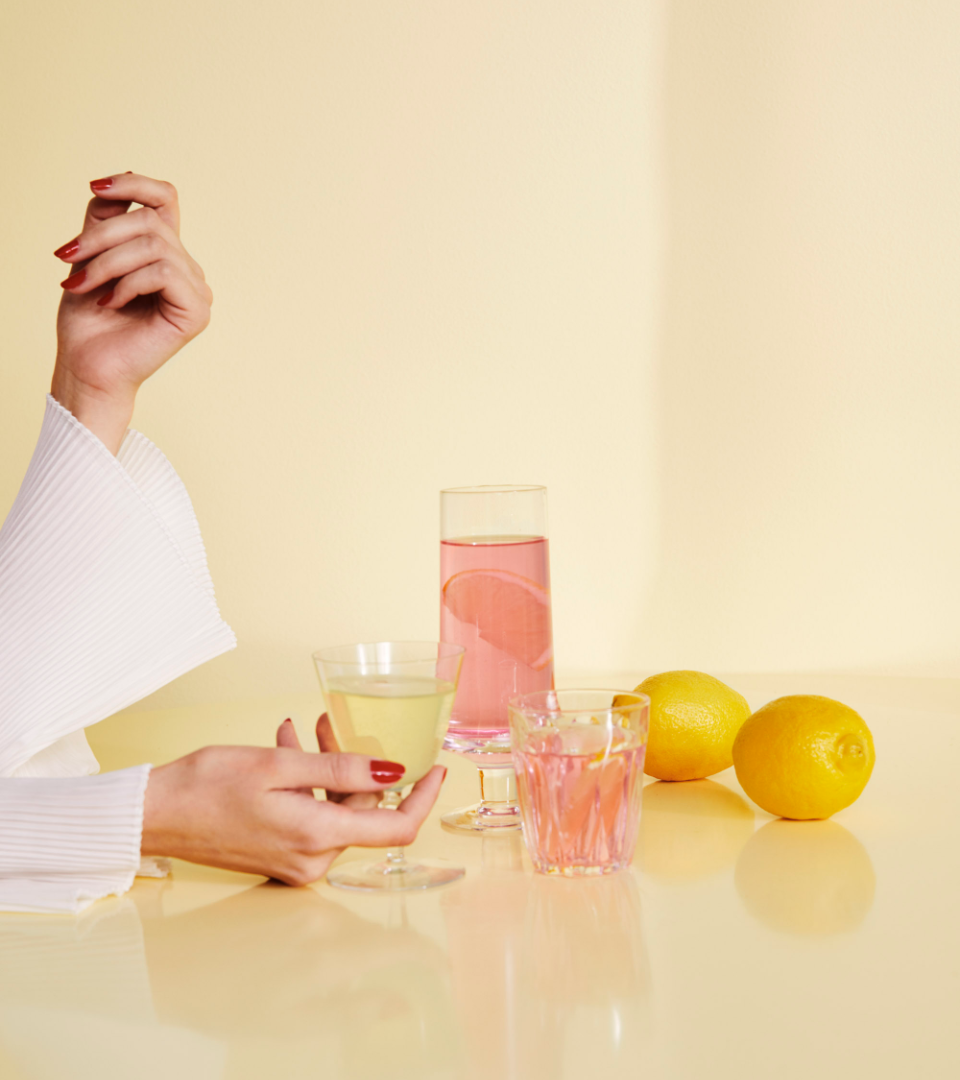 wall h300 lemonade - table h300 lemonade
Why H300 Lemonade?
Lemonade comes after a long reign of muted, earthy colors in interior design, and amidst a cloudy global atmosphere. It is a much-needed breath of fresh air and a reminder of the power of positivity: there is always light, and there is the power of transformation – both at home and in the world.
"The color of the year is a symbol for bright mood and optimism," say Juslin-Maunula. "It feels just right at the moment."
H300 Lemonade follows the recent trend of yellows as seen in interior design and fashion, taking the good vibes up a notch from much-loved ochres and mustards. It is simultaneously bright and soft, energizing and sophisticated: a delightful shade to take the place of greige.
Live More Light
Allow H300 Lemonade to shine on large surfaces and watch it live with the light through cool and crisp to warm and cozy. It is perfect for both more monochromatic color pairings as well as playful and experimental combinations. All Tikkurila Color Now 2020 colors complement each other, so take a peek at the collection for your new favorite color match or bring a splash of joy to your pre-existing palette by introducing H300 Lemonade as an accent color.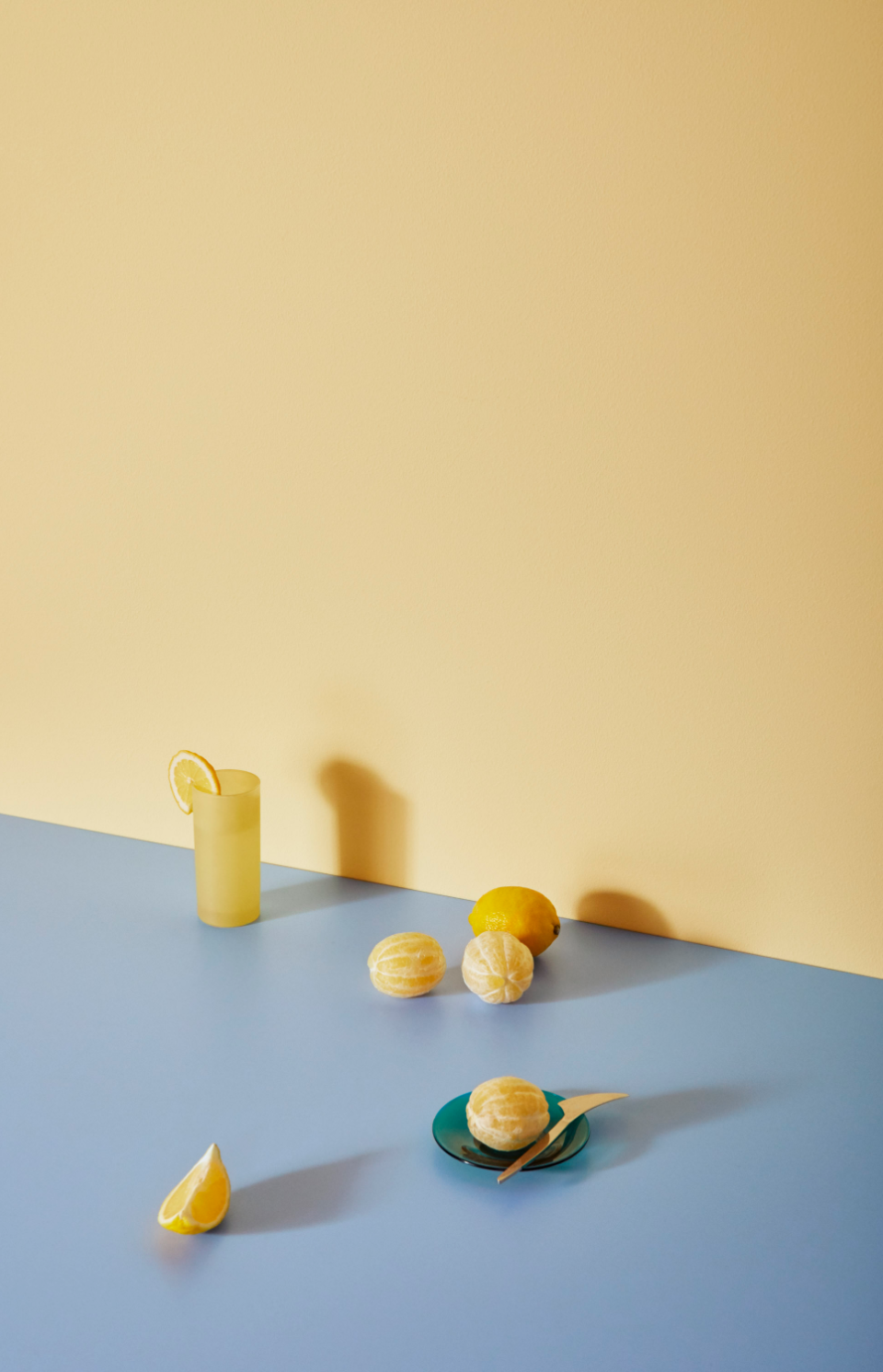 wall h300 lemonade - table h353 forget me not