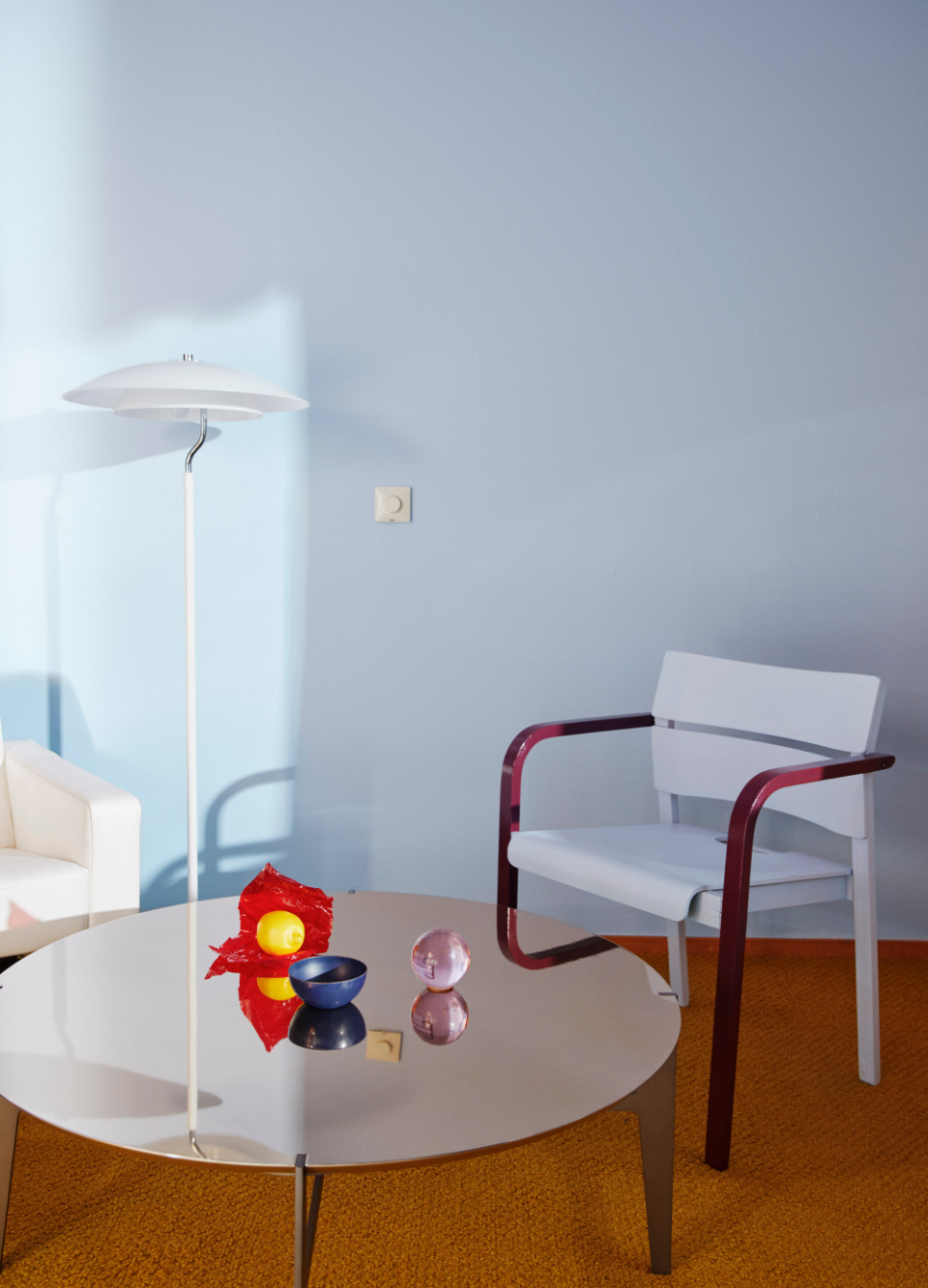 Tikkurila Color Now 2020 color collection is all about finding new perspectives and turning ordinary spaces into something magical. Let the collection spark fresh ideas for re-creating your home - each color compliments and supports one another, so let joy lead you.
Paint several walls and play with skirting
Say goodbye to monochrome and single effect walls! Combine multiple colors within a single space and tie the palette together with a complimentary shade of skirting, or create playful lines by tracing all baseboards with a contrast color.
An energizing yet mellow hue, H300 Lemonade works wonderfully on full walls in living spaces and is a delicious contrast color for Y383 Cucumber and H353 Forget me not.
For a harmonious palette within the room, work with juicy N338 Wild Rose and moody M339 Tango or make the grass greener by combining N388 Wasabi and Y383 Cucumber. And if a tone feels too dark for your walls or you're painting a small room, why not paint the floor or ceiling?